Attention all online buyers: Effective immediately all online purchases $3,001 and over are subject to a mandatory $40 frame post-sale inspection.
Please note: In order to use the auction software you must be using one of the following browsers - Internet Explorer 7 or higher, Firefox 2.5 or higher.
View our online buying guide here!
Click here for the LiveBlock Auctions FAQ Support Page
Want to bid online? Learn how here:
1. Login to the site using the login located in the top right corner of the screen.
If you have not signed up for an online account please click the 'Sign Up Now' link.
If you forgot your password, please select the 'Forgot My Password' link.
If you are not sure if you have an online account please call us.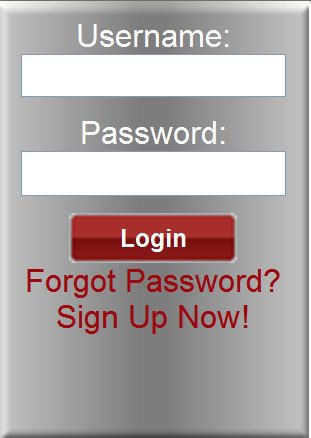 2. Now that you're logged in, click the 'Online Sales' box.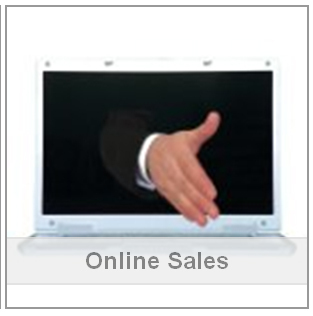 3. Now click the red 'Attend As A Bidder' button.

4. Listed are the lanes we have running for any of our sales. To bid in a certain lane, click the 'Join!' button (This button will only appear once the sale has started).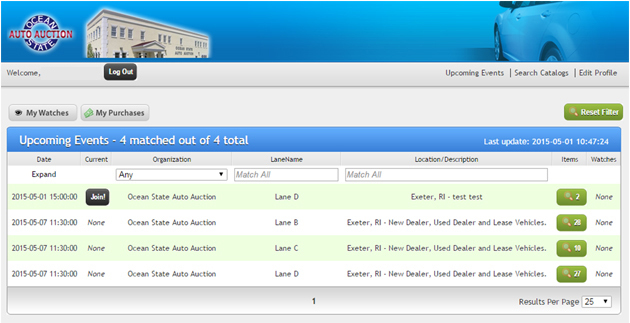 5. Wait while the sale loads.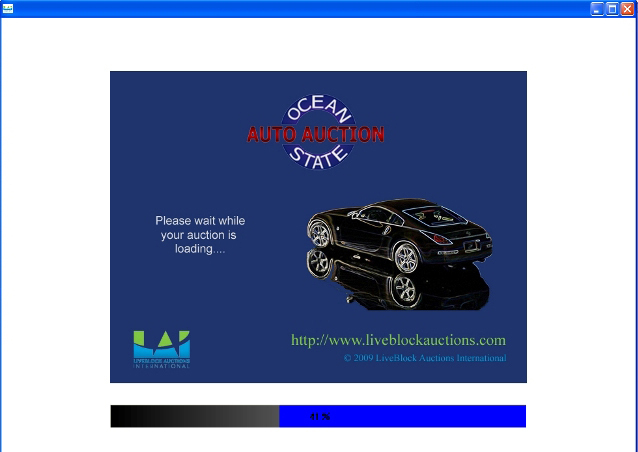 6. Your bidding screen will appear as below. Click the yellow 'BID' button to bid on the current lot on the screen.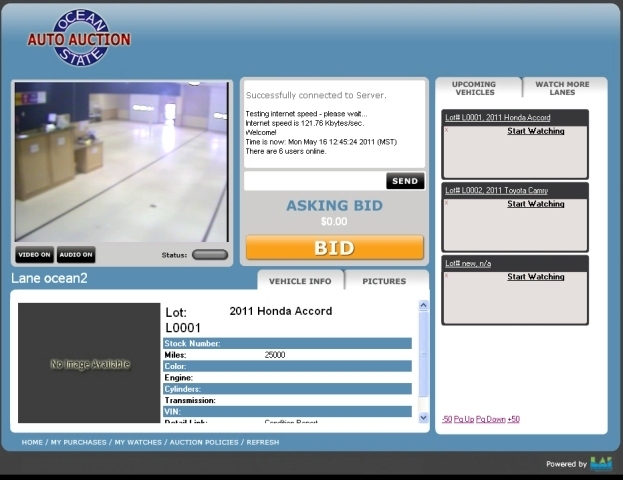 If you have further questions, please contact Megan Bibby at:
(401) 397-2801 Ext.212
For technical support (Video, Sound, and Loading Issues) please call:
Live Block Auctions support line: 1-877-694-6100
Click here for the LiveBlock Auctions FAQ Support Page